About Apprise Security
Apprise Security was founded in December 2018, with a goal to provide organizations with the best security services. We are a penetration testing company with major focus on network security, and web application penetration testing. As a security consultancy, we strongly believe that Internet should be a safer place for all, whether the users may be individuals surfing the internet for fun, students using the internet to study, or big business companies of the world that require internet for global communications.
---
What we do?
We uncover vulnerabilities in your system which may put your network or your organization at risk, and provide firm and risk-free solutions to mitigate them. We provide guidance on how to make your applications, networks and systems secure and free from cyber-threats. By looking at each and every aspect of our clients' environments and requirements, we provide them a big picture of all the possible existing threats.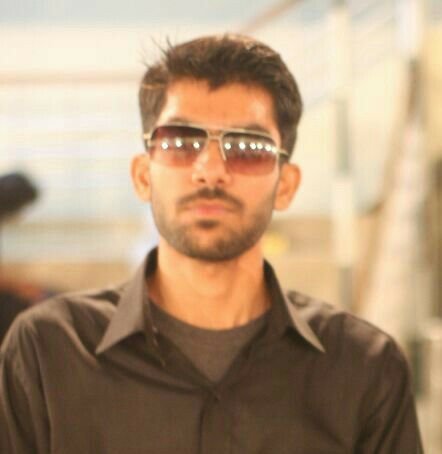 Ali Hassan Ghori
CEO Manager
We have a team of highly trained, dedicated, hardworking, enthusiastic and certified professionals that take security of the client as important to them, as if it were their own. Our team is not limited to just working for the client, but is constantly developing its skillset by being involved in research, pursuing new ideas and keeping up-to-date with the latest developments and technologies. At Apprise Security, we not only help you understand the potentially lurking risk, but also empower you to manage it effectively.
Read more about us
Certified IT security experts
Mauris rhoncus orci in imperdiet placerat.
Vestibulum euismod nisl suscipit ligula volutpat, a feugiat urna maximus. Cras massa nibh, tincidunt ut eros a, vulputate consequat odio. Vestibulum vehicula tempor nulla, sed hendrerit urna interdum in.
---
Tempor ncididunt ut labore et dolore
---
Magna aliqua. Ut enim ad minim
---
Veniam, quis nostrud exercitation
---
Uullamco laboris nisi ut aliquip ex
Ut enim ad<br /> minim veniam